FUJIFILM GF 100-200MM F5.6 R LM OIS WR First Look
The days have changed when black was just black, or white was just white for that matter now the marketeers have to come up with names like triple black or triple white but what do they mean, easy its just different shades of the colour they are referring to, and why has Adidas changed its name to Three Stripe?
What is he waffling on about this time. Bear with me and I will tell you.
What has any of this got to do with photography, a lot really, times are changing cameras are evolving terminologies are being introduced that a few years ago nobody had heard of, boundaries are being moved, the impossible is now possible and Fujifilm is looking into the future with its medium format cameras.
The launch recently of another pieces of Monster glass and this time another zoom for the medium format Fujifilm range, purist will be saying you cant have zoom lenses and medium format together it will never work, Let me tell you Grandpa Grumpy it does and it does it bloody well.
The awesome team at Photogear loaned me the newly released Fujifilm Fujinon GF 100-200mm f/5.6 R LM OIS WR to have a go and to give it my thoughts and the ultimate question, will it be in my kit in the near future…. if you do not wish to continue reading the answer is simple an emphatic YES what a cracking lens this is.
So what does it have and what can it do.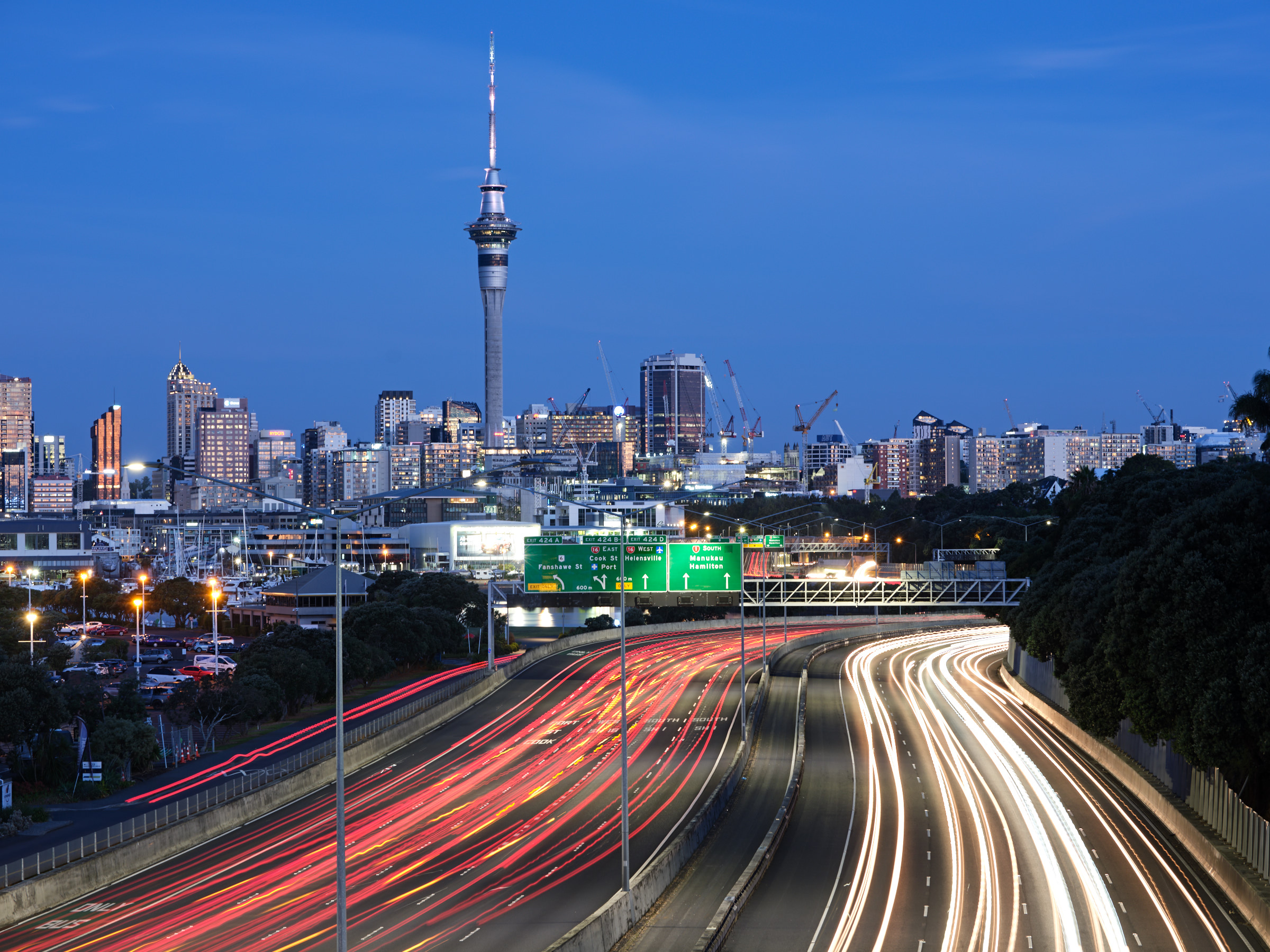 Ultra-High Image Quality: The lens is made up of 20 elements in 13 groups including two super Extra Low Dispersion Glass lenses and one aspherical lens to reduce chromatic and field curvature aberrations.
Powerful Image Stabilization: Equipped with an excellent five stop image stabilization (CIPA guidelines), the lens allows photographers to make the most of the GFX's high image resolution performance even without the use of a tripod.

Silent and High-Speed Autofocus: The linear motor which drives the focus is accurate, quiet and fast. The lens also includes an enhanced mechanism for fixing the linear motor position when turning the power off or using playback mode to avoid any additional vibration.

Robust Durable Design, Appropriate for Tough Shooting Environments: The lens is sealed across 10 areas for dust and weather resistance allowing photographers to shoot with stability in tough environments.
So it is a very versatile landscape, travel and nature photography at a competitive price for the medium format GFX system. Weight is not an issue either as it is considerably lighter compared to my previous Full Frame 70-200 mm Lens at 1,540 g and the Fujinon coming in at 1,050g and we all know lighter is the way forward in terms of the amount of kit we carry around.
In terms of 35 mm conversions this equates to more or less a 79-158 mm F4.4 lens, but all this converting to Full frame comparisons is in my opinion a waste of time and pointless, it's like having a Toyota Hilux and comparing it to a Ford Focus, both cars are good, both cars do very different tasks.
The image quality I found from only using it for a few test shots was impressive just as good as the other lenses in the GFX line up that I have used so far with It is really sharp throughout the aperture range, and nature and landscape photographers will love that at f/32 you have minimal aberrations, so you do get good resolution even at these high apertures.
Its a great lens which is what I said at the start of this blog and will give you the versatility that comes with that extra focal length.
The lens is built with space at the back to fit the GF 1.4X teleconverter. but it will obviously give you a focal length range of 140-280mm.
For the brief period I had the lens I was very pleased with it although I did not test the claimed 5 stops of image stabilisation, more on that when own my version of this great lens.
Many thanks once again to Photogear for loaning me the FUJINON LENS GF100-200mmF5.6 R LM OIS WR from Fujifilm New Zealand.